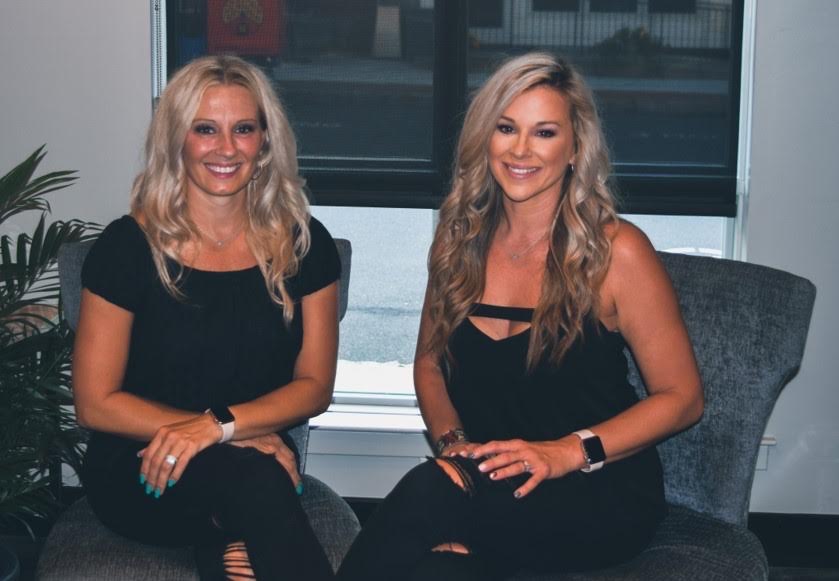 Licensed Cosmetologists
Now Hiring
Mechanicsburg • since 2020
Our mission at Bella Sorelle Salon and Spa is to provide the highest quality full service beauty care and salon services to our community in a luxurious, safe, professional environment that creates an enjoyable and memorable experience for our male and female patrons.
*** Please allow 24 hours for appointment cancelations.  This will give us ample time to book another client into your time slot.  If adequate time is not provided, we reserve the right to charge a 50% cancelation fee. ***
Bella Sorelle is looking for highly motivated full and part time stylist.

Full-Time / Part-Time Licensed Cosmetologists

Email us at: salonbellasorelle@gmail.com

Bella Sorelle roughly translates from Italian to "Beautiful Sisters".  Founded in September 2020 by Sarah and Ashley Bullers, Bella Sorelle is the culmination of years of sisterhood.  A relaxing day at the spa has always been a big part of their bonding. Sarah and Ashley are former sister-in-law's who have developed an inseparable bond over the last 20 years. Each has their own sister who are not local but who also provide the love & support of these two strong independent ladies.  Bella Sorelle represents not just physical beauty but an inner beauty shared by these sisters.
Makeover
Mechanicsburg • since 2020
Love is in the hair
You dream about sleek, healthy looking hair that looks picture perfect, ready to rock on any occasion? We will make your dreams come true.
LET YOUR HAIR SHINE WITH SPECIAL OFFERS AND DEALS! SUBSCRIBE!